Introduction to Digital Policy and Diplomacy (just-in-time Geneva-based course)
The Geneva Internet Platform is offering a course aimed to assist permanent missions in Geneva to actively follow the increasingly important field of digital policy, cooperation, and diplomacy. This blended learning course, combining online learning with weekly face-to-face meetings, will be delivered by the DiploFoundation.
Please apply for this course only if you are based in Geneva. Applications from other locations cannot be considered !
The 9-week Introduction to Digital Policy and Diplomacy online course introduces digital policy and covers main issues, including infrastructure and standardisation, cybersecurity, legal issues, economic issues, development and sociocultural issues, human rights, and Internet governance processes and actors.
The course covers emerging technologies; broadband and infrastructure policy; network neutrality; jurisdiction, intellectual property rights, privacy protection; data governance; cybersecurity; digital rights; Artificial Intelligence (AI) and more, with space for regional and other issues raised by the participants.
APPLY FOR CERTIFICATE – Scholarships availableDeadline: 14 February 2022
What will you learn?
Understand Internet-related terminology, concepts and issues
Understand the international aspects of digital policy
Identify institutional and negotiation aspects of digital policy
Explain the various regional and professional understandings and approaches to digital policy
Engage in the policy processes in their countries and regions, as well as in global processes.
How will you learn?
In this course you will interact intensively in discussions with classmates and lecturers from around the world. You will receive guidance and personalised feedback on your classwork from the course team.
How long will you learn?
The course lasts for 9 weeks:
1 week of course introduction and orientation to online learning
8 weeks of addressing the course topics one by one (see below for more details)
Who should apply
The course will benefit Geneva-based diplomats who follow internet-related policy fields (e.g. telecommunications, human rights, cybersecurity, trade, development). While improving their knowledge of digital politics, participants will also gain the practical skills and knowledge required to follow current internet governance processes such as the global internet governance architecture, privacy and data protection, and cybersecurity. The course focuses in particular on diplomatic and policy processes in International Geneva.
Overview
The course consists of 8 modules:
Introduction to digital policy and diplomacy
Infrastructure and standardisation
Cybersecurity
Legal issues
Economic issues
Development and sociocultural issues
Human rights
Internet governance actors and processes
Course lecturers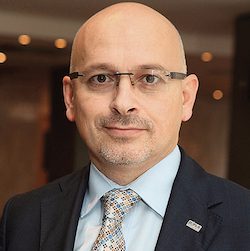 Executive Director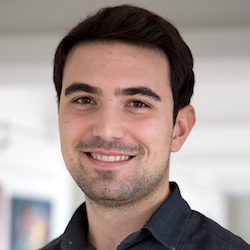 Project Manager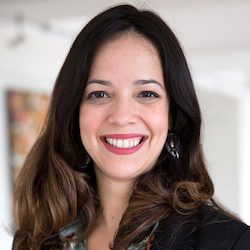 Head – Digital Commerce and Internet Policy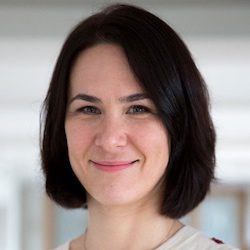 Director of Projects and Partnerships